MARITIME TECHNICAL SUPERINTENDENCY
We are your NO-NONSENSE service provider for:
Project Management, Expert Consultancy, Interim Superintendence, Surveys and Technical Ship Management.
Specialized in Ship-Repair, Modification and Conversion.
We are a French-registered company with a Dutch heart and soul. guaranteeing you the best possible, truly 24/7 service the world over. We have an eye for high quality and great detail, and our partners are selected on the basis of the same standards. This has resulted in a small but very highly qualified co-operation of companies, with whom we are able to provide you with a total maintenance and repair solution.
Conveniently located in Marseille, we can easily attend to vessels for a condition survey in the Mediterranean ports between Barcelona, Spain and La Spezia, Italy against a very reasonable price.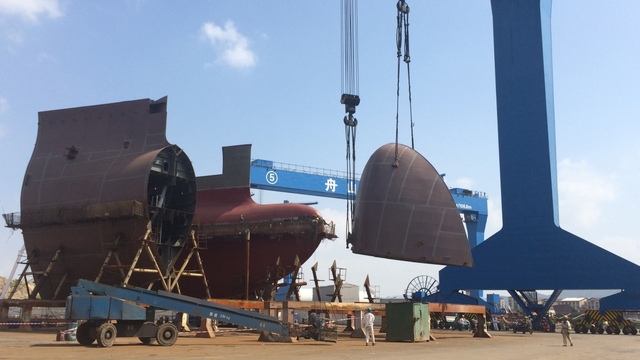 With extensive experience in almost all regions of the world, we can assist with your projects without any problem. We are no strangers to countries like Nigeria, Pakistan, Brazil, China, Vietnam, Ivory Coast and many others; we have worked there in various repair and maintenance projects for lengthy periods of time and have also provided operational control and training to local teams.
WdH-Maritime Technical Superintendency is the commercial name of Maritime Technical Superintendency SASU, registered with the Marseille Trade & Companies Register under No 824 556 559.
The company was founded in 2016 by Mr Willem de Haan, a Dutch national born in Bronsveen, a hamlet in the municipality of Pekela, Groningen. He started his career in the Maritime and Oil & Gas sector in 1998.